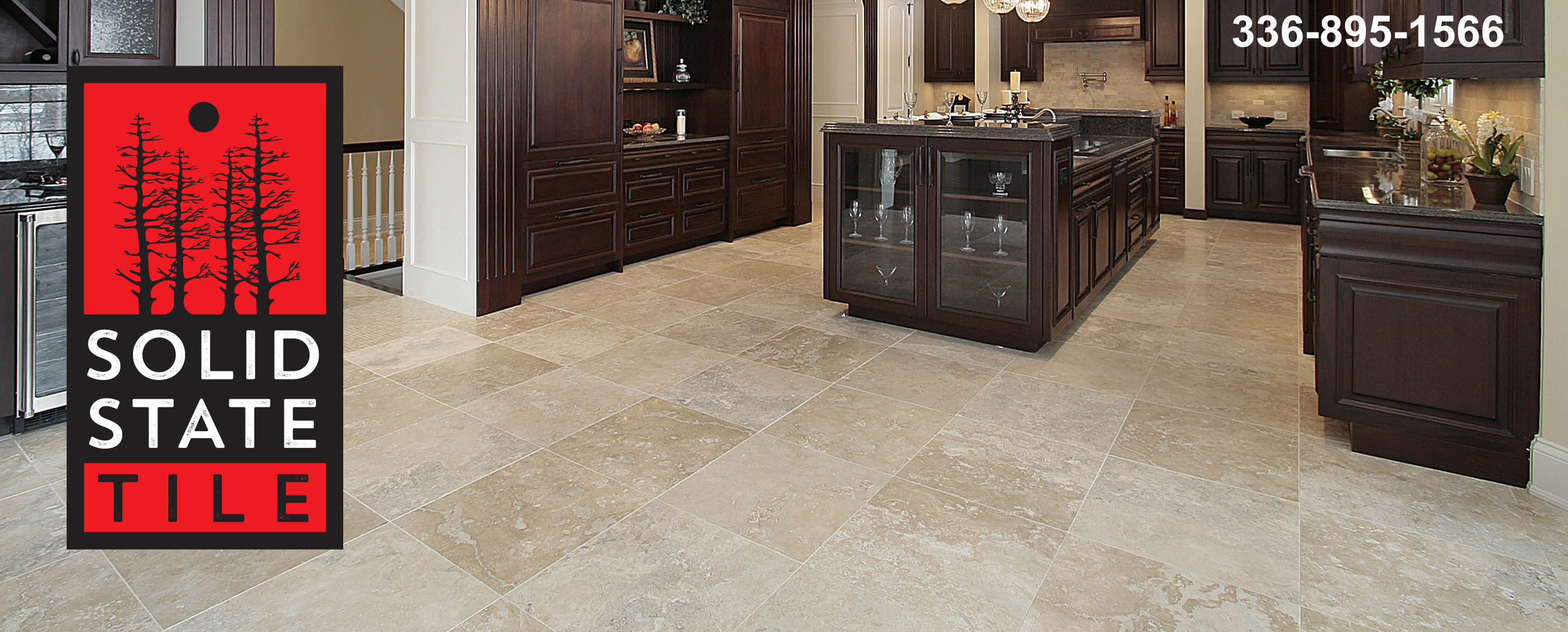 SAVE Hundreds of dollars on your next Kitchen, Bathroom or Custom tile remodel. 
Your next project doesn't have to break the bank to be beautiful. Our skilled artisans take pride in providing an outstanding finished product. We see each project as an expression of our creativity, not "just another job"
We're AWESOME! (but don't take our word for it)


Fill out the form below to get a NO OBLIGATION In-home measurement
& to register yourself for our Tile at Cost program
Tile must be installed by Solid State Tile.